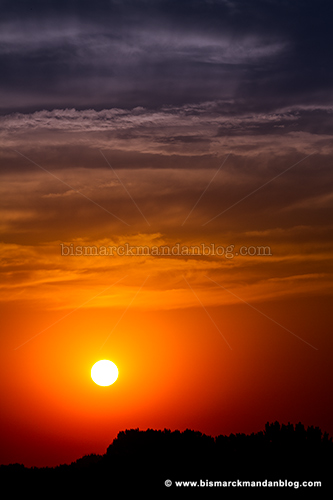 July Flame
I'm seeing fireworks
They're so beautiful
Tell me why it hurts
July Flame
Ashes of a secret heart
Falling in my lemonade
Unslakeable thirsting in the back yard
The red sunsets we've been enjoying are because other areas really are aflame. Today was a scorcher as well, so that made the song seem oddly appropriate. It is still July, although it's scary how little of the month we have left. The lyrics are from my favorite July song EVER, "July Flame" by Laura Veirs. You can check it out on iTunes by clicking here.
Oh, by the way…here's the video in case you want to peruse the song:
July marks my return to action with my cameras, on a limited basis and for the time being. This sunset, for example, actually came from my deck instead of from a photo trip. Hopefully my family will put all our various health issues behind us and will be back on our feet, better than ever by the time next July rolls around!